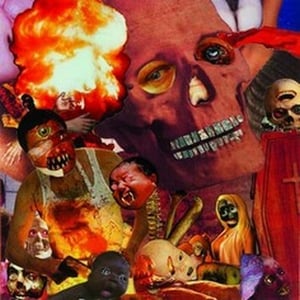 €

5.00 - On Sale
raw and ugly HC from New Zealand heavily influenced by classic Japcore like LIP CREAM or OUTO! with members of COFFEE RAGE.
comes on col. vinyl with insert, stickers and sealed with an obi-strip!
those on white/blue speckled vinyl (ltd. to 110 copies) and the alt. cover edition (ltd. to 50 copies) also include a huge poster!